So this weekend was insane!
It was awesome too though ;)
Friday I got to have a girls night with Hope and Allie
which always makes me soo happy!
It was desperately needed, full of singalongs to Frozen,
present wrapping, new house touring,
and lots of laughs and giggles ;)
Saturday was AYT's Grand Opening of the Tuscany Theatre ;)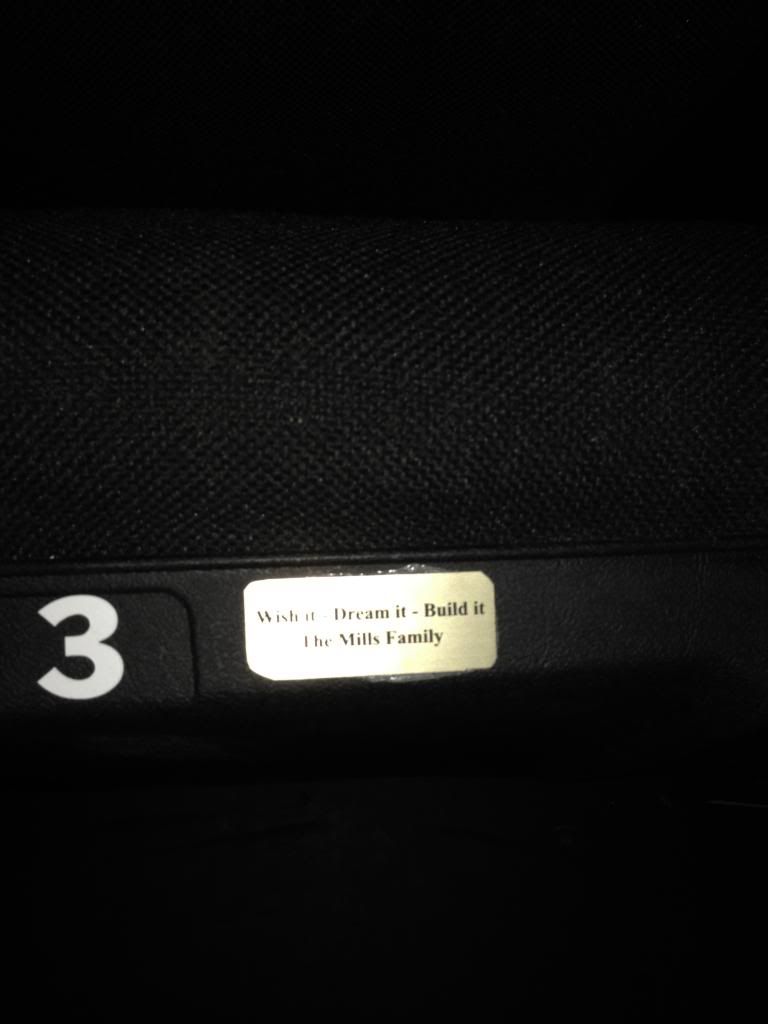 This is our seat we sponsor in the theatre!!
I wanted to sit in it but they were seating for a show
so I just snapped these real quick.
We had so much fun hanging out with all the peeps,
and SANTA was there!
My dad makes the cutest Santa thank you very much ;)
I don't think Rory knew it was grandpa but his voice soothed her
which helped a lot ;)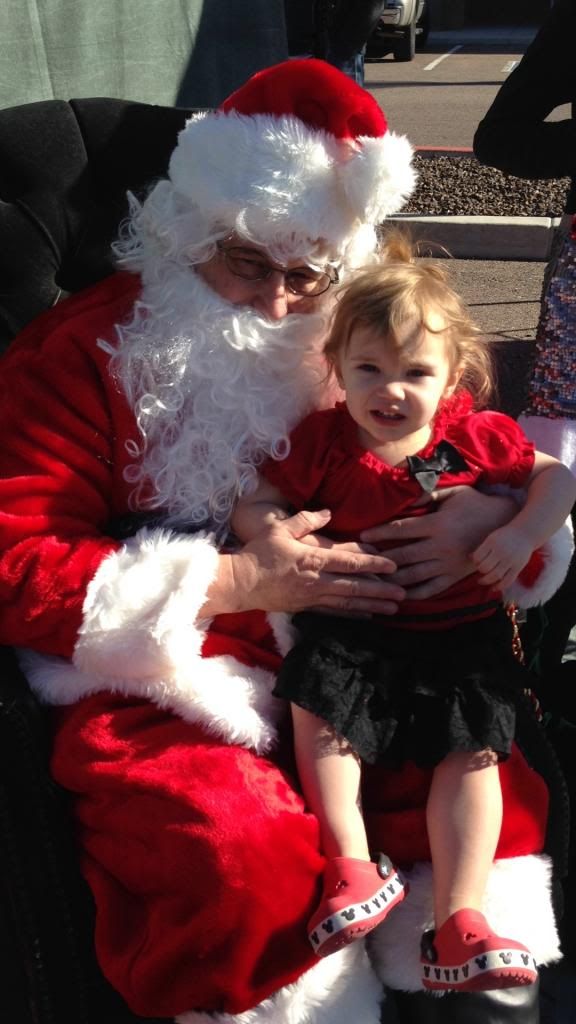 This was also her first time meeting Santa so I think it went wonderful.
And after we left the line she begged to go back
so Andrew took her back to say hi
a second time and my dad pulled the beard down a bit
and she got really confused haha
So much fun and I ate way too much popcorn,
cinnamon rolls,
and mint brownies!
That night we had a HUGE neighborhood potluck!
Cut off the street with cones so the kids could run rampant,
opened all the doors,
put together our fire pit finally and met almost all of our neighbors!
It was seriously so much fun!!
We also realized that we're the only house on the street with no Christmas lights
hahahaha but everyone said we get one year off since we just moved in ;)
Whew!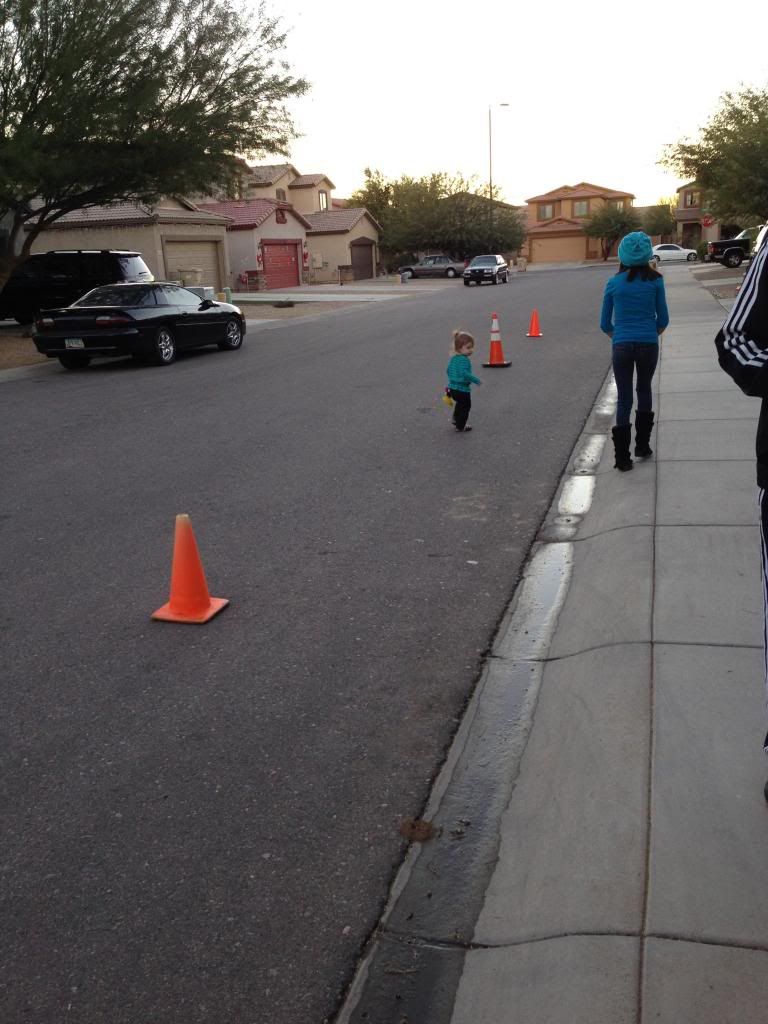 Andrew made empanadas which impressed all of our Hispanic neighbors
and he dazzled them with his Spanish ;)
Next door they let Rory just sit and watch their lit present
that opens and closes haha
she was in seventh heaven!
We went back in the house about 8:30 cuz Rory was exhausted
(we'd been out there since 4)
and Andrew had a final to finish but we felt all warm and fuzzy inside ;)
I can't wait to break out the fire pit more often and get to know everyone even better ;)