You guys, when did I become the mother of a toddler?
I mean, she's still a baby right?!
Nope.
She's a full grown toddler now.
Walking, talking, tantrum throwing on occasion.
Complete with pigtails and ponytails now!
(FINALLY)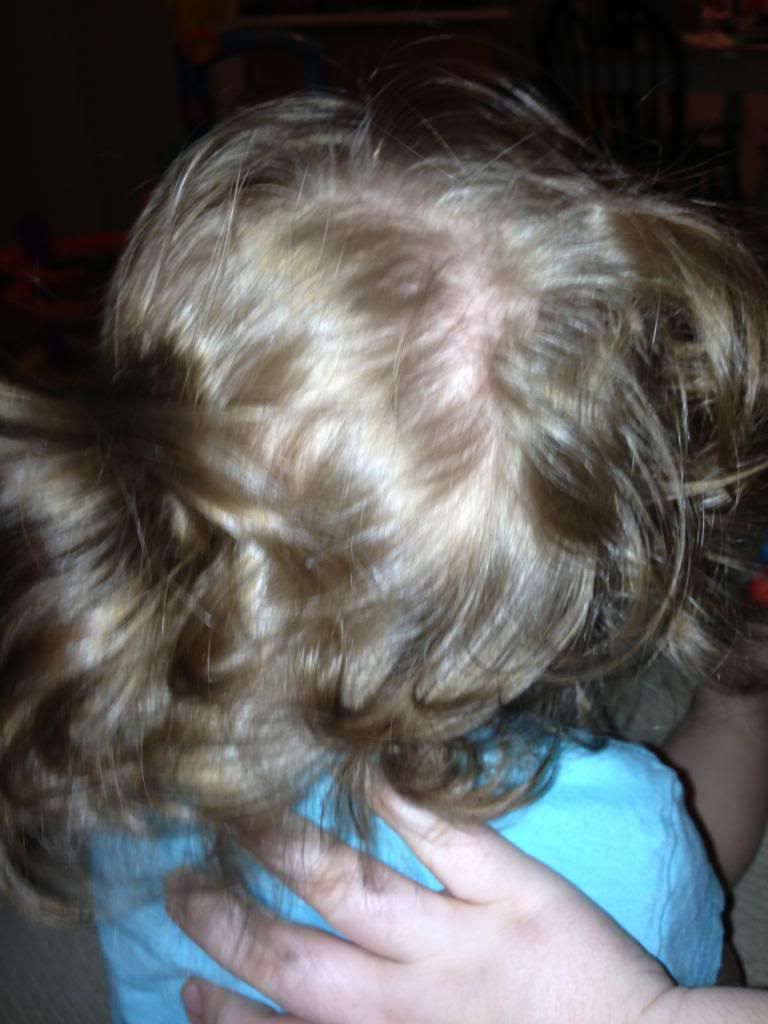 I love her hair after I take out the pigtails hahaha
So funny!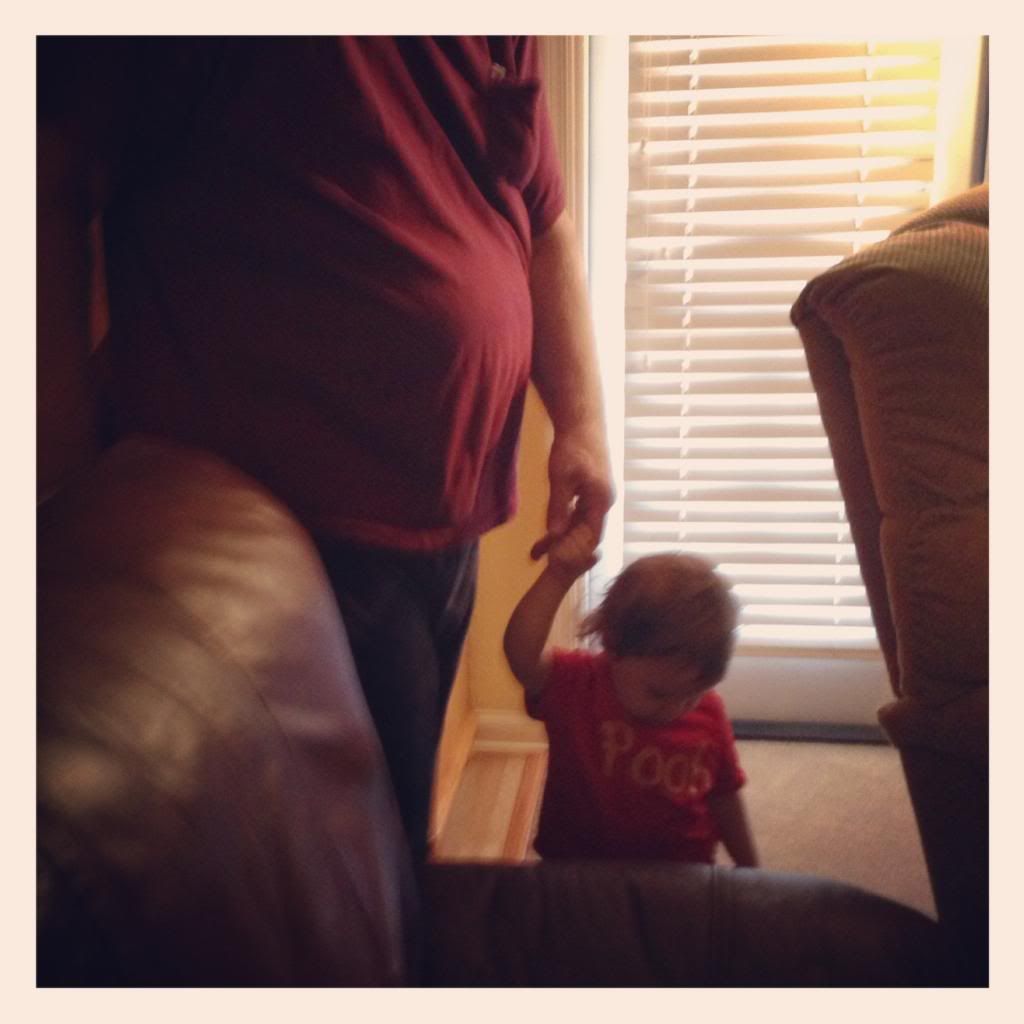 Is is possible for her to get MORE friendly?!
I mean seriously!
She'll kiss anyone that stands still long enough.
She acts shy at first, then dives in!
You will always be her new best friend.
She's also doing a new thing with taking your finger and taking you for a walk ;)
Papa is her favorite person to walk so far ;)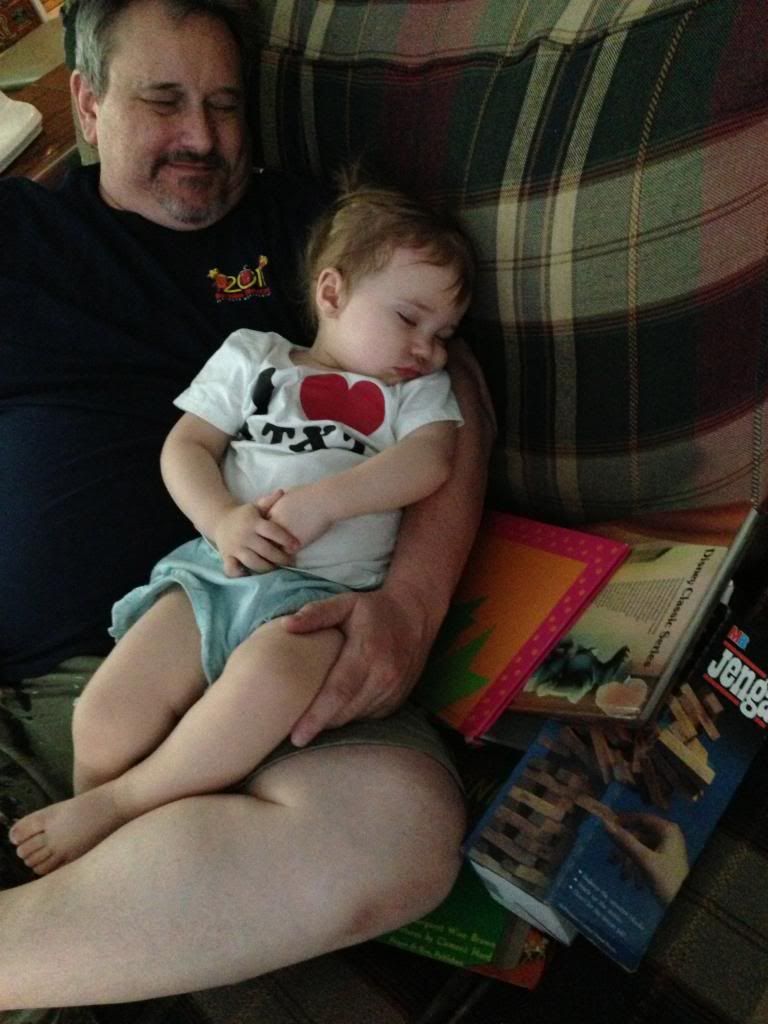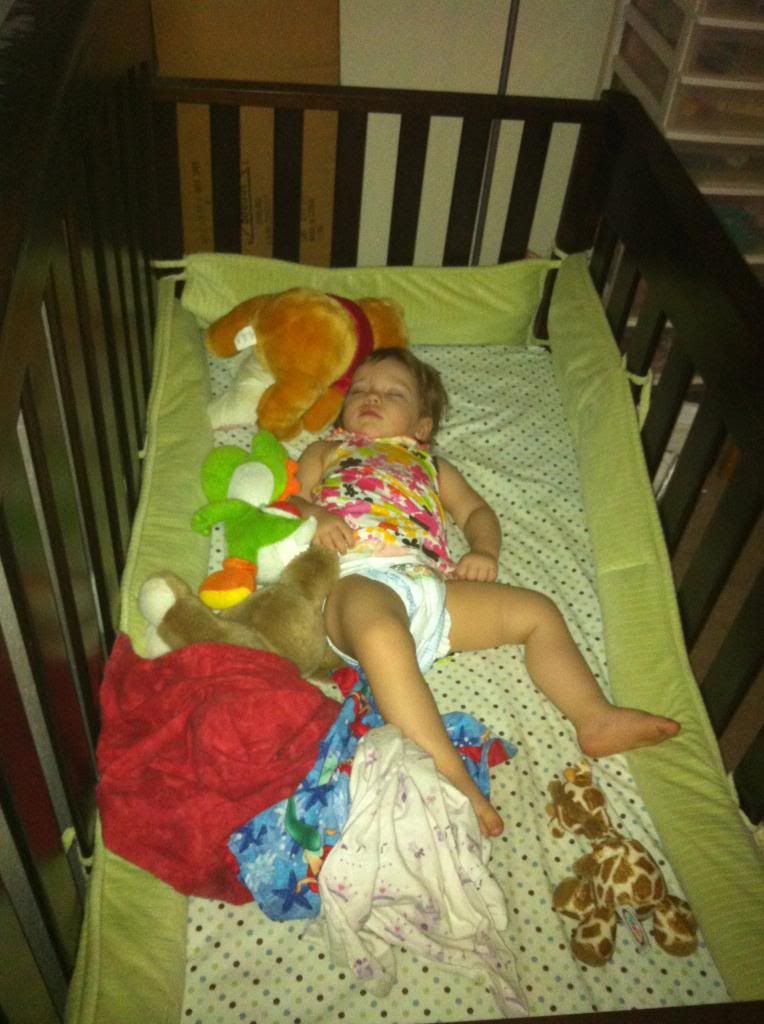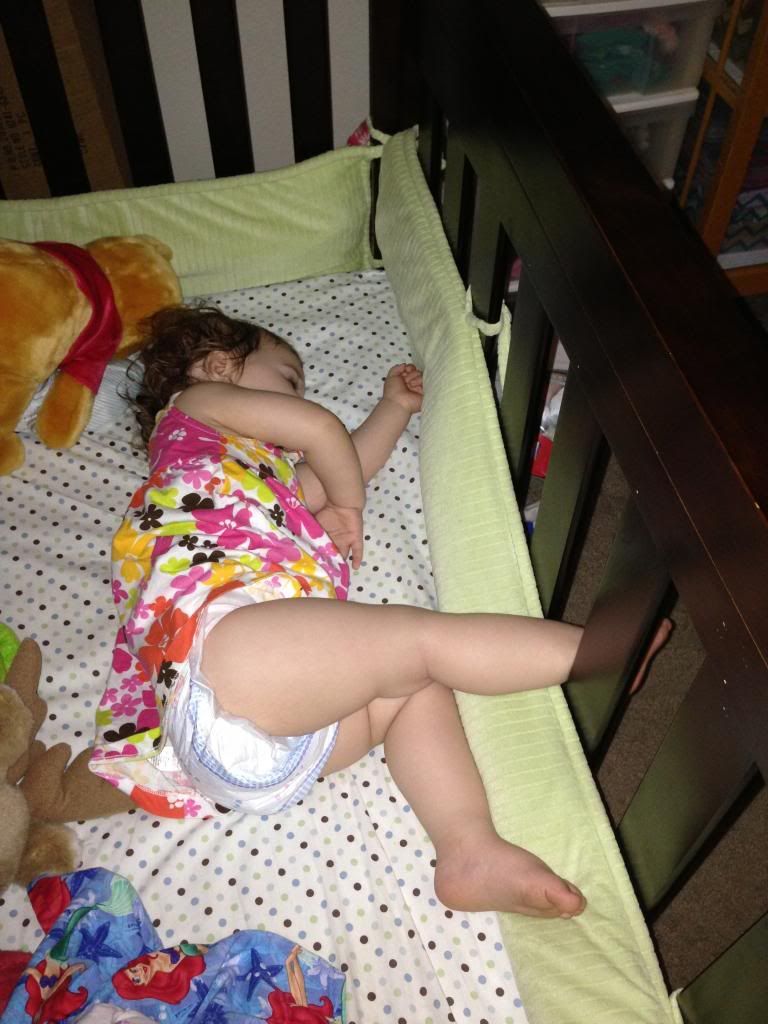 Also, she's the funniest sleeper!
She will fall asleep ANYWHERE!
She always gets cranky around noon or so cuz it's her naptime
so she will literally pick up a blanket
and walk to the kitchen for her bottle
(small bottle for nap and full bottle at bedtime.
Small weaning steps people)
She's still the sweetest thing most of the time,
when she bites me I don't think that's very sweet,
but then she gives kisses all the time!
Also, she knows: nose, ears, and toes!!
Don't forget to enter the
giveaway
!!
(guys you can tweet daily)