Alright everyone, I've been teasing you
about this review for awhile but it's finally here!
I own 4 dresses from them already
and they customize it to fit you exactly for $7!!
As in all alterations are only $7!!!!!
And right now,
they just introduced their fall line!
It's absolutely fall weather wearing!
Check it out!
Hello awesome!
So I picked this dress ;)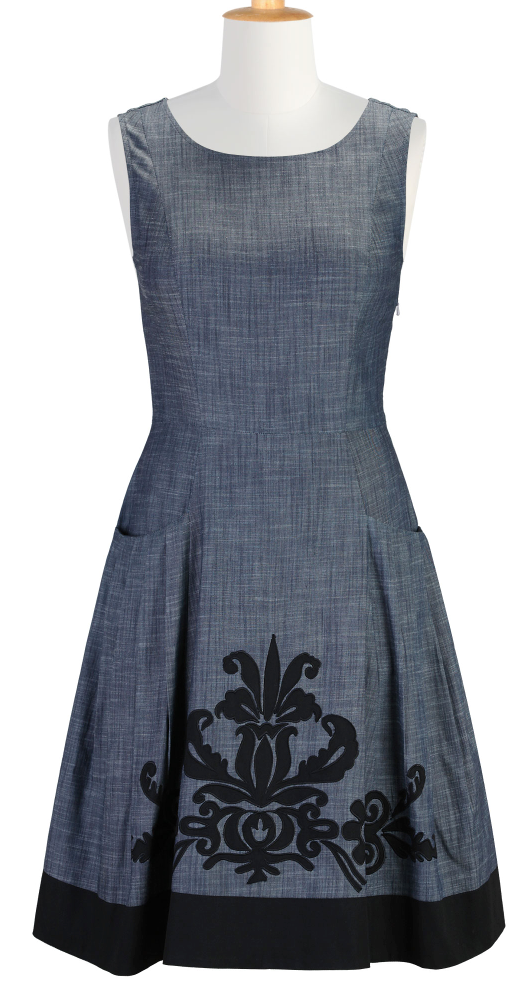 I fell in love with it!
I added cap sleeves to it
(gotta keep it modest after all)
and I LOVE that almost every dress and skirt comes with pockets.
You guys, POCKETS!
All I was hoping was that it would make me look
as good that it looked on the manikin.
Or at least not make me look frumpy.
So I measured myself
(BTW, I've lost 3 inches off my waist!? Say what??)
and sent it in to be processed ;)
Soon as it came I squealed cuz it was WAY lighter in material
than I thought it would be.
Chambray after all gives off the impression that it's heavy
but it was incredibly light and very comfortable.
I ran to the bedroom to put it on
and made Andrew take pictures on my phone for me,
hence not the best lighting or quality
but I was just so excited!
Yeah I know, so unflattering but oh well!
I live with a toddler mmmmk?
My place always looks this messy hahaha
So today I took pictures with my camera but I had to take them
inside again and on a timer
since Andrew works all day hahaha
and Rory just really wanted to be in all of them ;)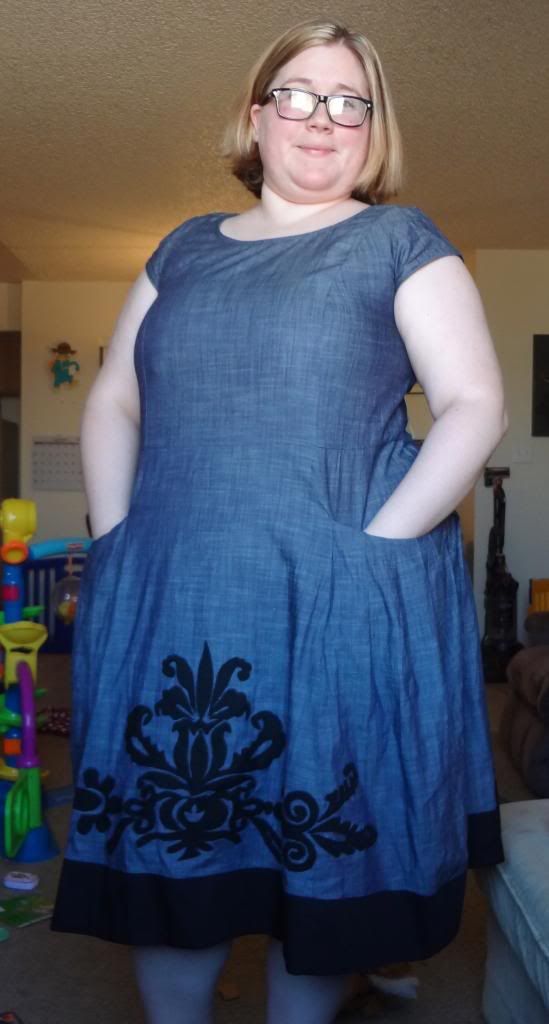 Now you guys are super lucky cuz eShakti wants to giveaway $30
to TWO READERS!! ;)
That's right,
2 winners!!!!