The lovely
Jenna
tagged me in the list of 6 things
and I thought, heck yeah why not?? ;)
1. Is this how you imagined your life would be?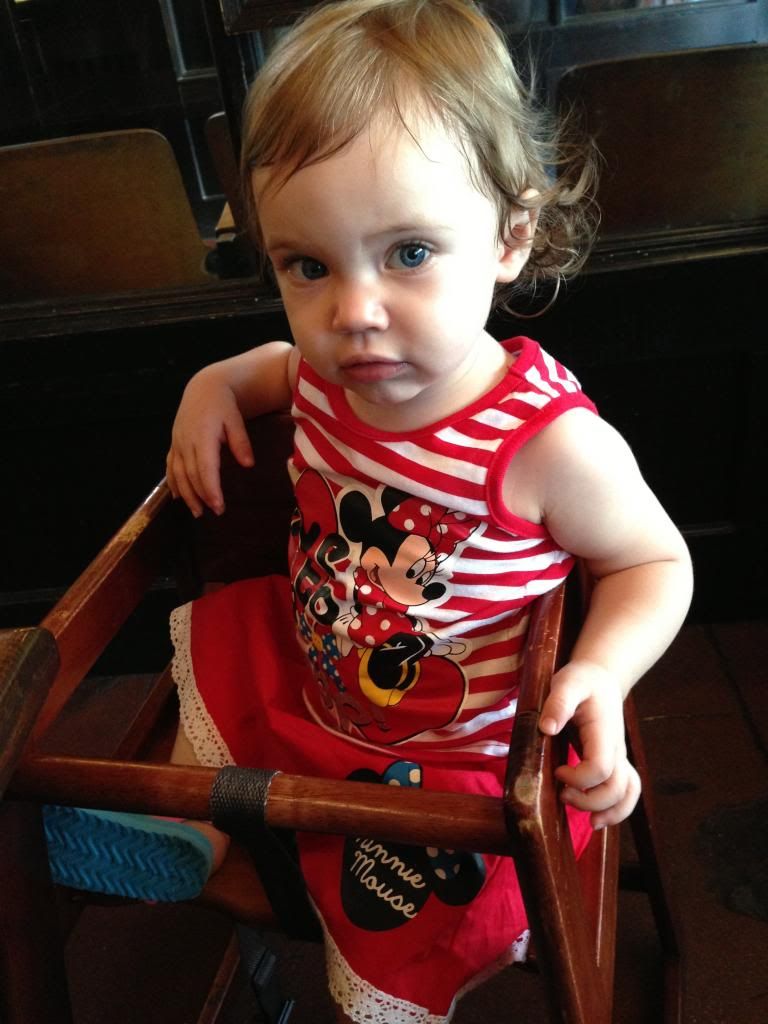 Mostly yes ;)
Turning 25 this year (in October!!) I remember thinking
"a house, 2 kids, husband done with school and in a career."
And none of that is true haha
BUT I do have an amazing husband that's working hard for us,
and the cutest daughter ever right??
2. If money were no question, I would purchase...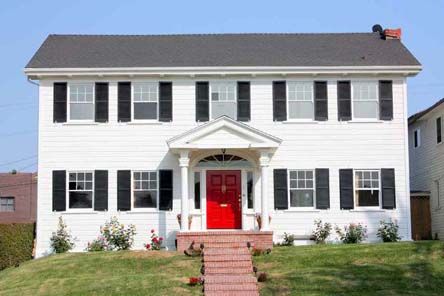 my dream house and a crossover or SUV ;)
Oh and a trip all over the world with Andrew ;)
Funny thing is that Andrew and I just talked about what we would do
if we somehow had $1,000,000 hahaha
3. What's your drink of choice when out with the girlfriends?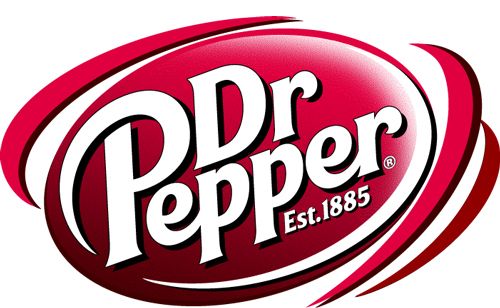 Well I don't drink alcohol,
so it's usually Dr Pepper or a flavored lemonade ;)
4. What do you love about yourself?
Oh sheesh!
I hate questions like these
(like in interviews when they say "why should we hire you?" *shudder*)
but I guess I love that even though I'm getting older,
I still like to be silly and see magic in things ;)
I'm a Disney girl what can I say? ;)
Gotta believe in magic and pixie dust ;)
5. Name one good deed that went unseen.
Well I try to do things all the time for other people,
a lot of time it's just helping with the cleaning or something.
6. What hobbies do you have that you don't mention on your blog?
Not many hahaha
I do LOVE to sing though.
Secretly I hope to be discovered to sing for like a cartoon or something!
Well, it's not so secret anymore......
Ok now I gotta tag some peeps ;)