So let me just say that I am thoroughly spoiled by my husband ;)
We all know I'm not the cook in the house hahaha
that's all him.
Well now that he's home so early in the day,
he was on a kick and made apricot preserves, crepes, french toast,
caramelized bananas, hamburgers, and that's not even all of it!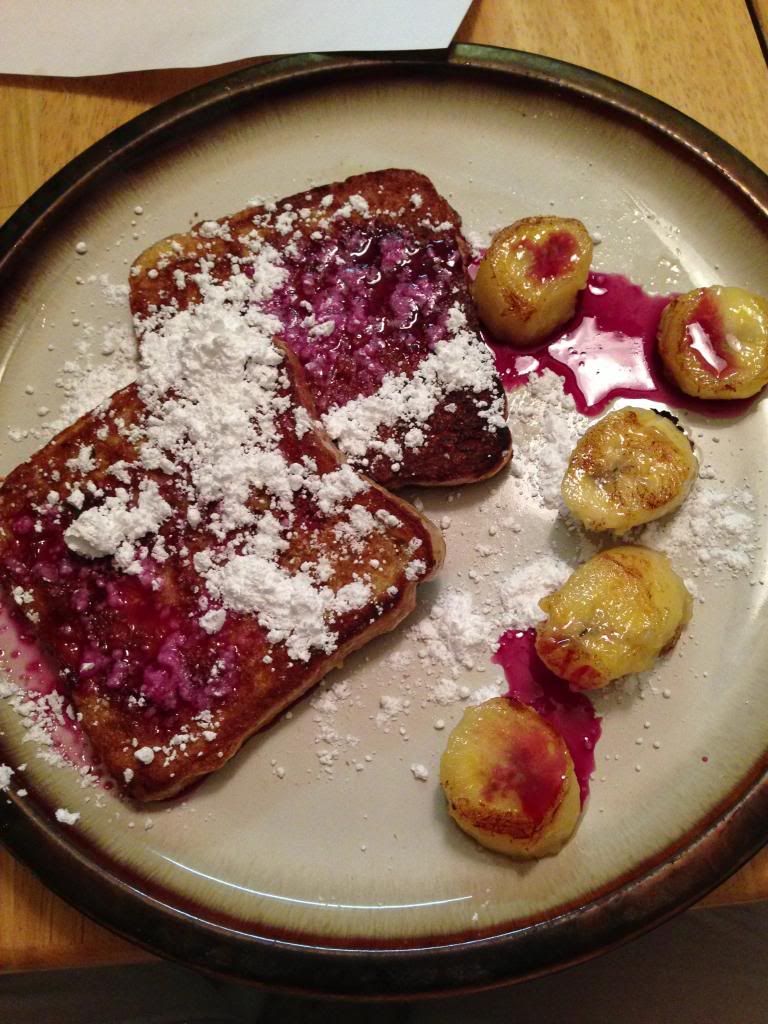 Thanks to
Lydia
for the blueberry syrup!
I know I'm spoiled,
like I get it hahaha ;)
Usually the wife is supposed to be the domestic one,
but in our relationship:
Andrew does the cooking and I do most of the cleaning
(he does the bathroom cuz he's picky about it)
and we're happy with it hahaha
Andrew also decided that I needed something nice
and on his last day of Best Buy he bought me headphones.
These are over $120 headphones and we got them for $80!
AND they have a protection plan on them hahaha
yeah I'm one of those people.
And they are AMAZING!
With his new job,
he got a company phone.
An iPhone!! Hahahaha
he's so not an Apple fan,
BUT he did like the case that I found for him ;)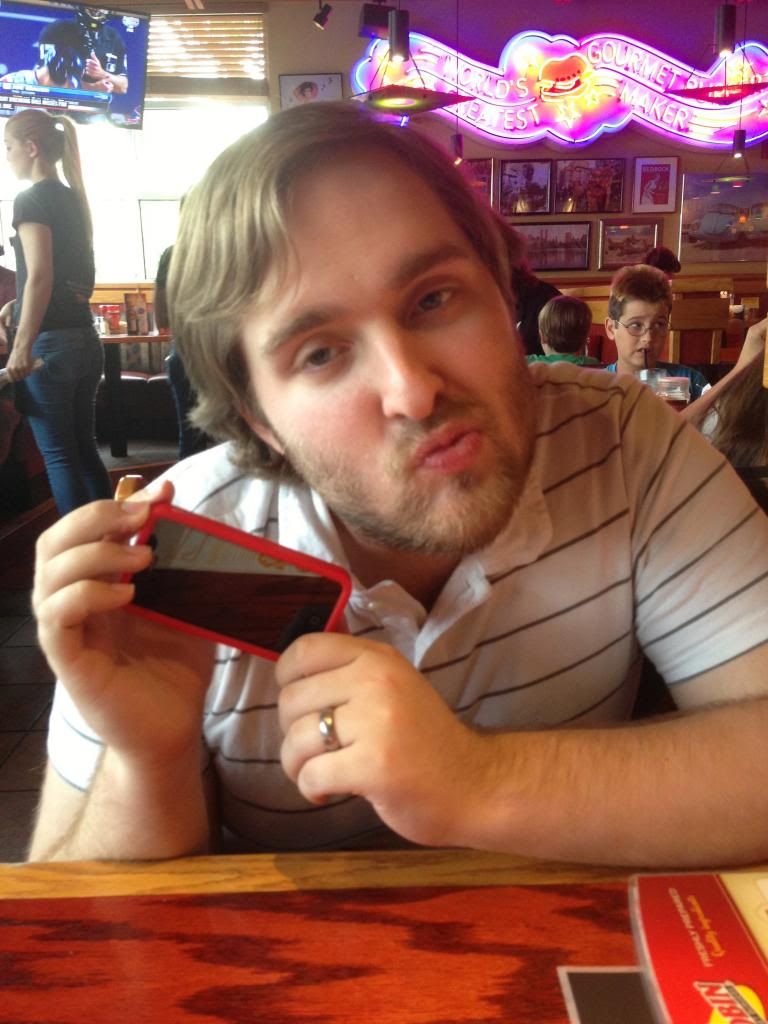 My little videogame nerd ;)
And Rory and I have been enjoying our times together ;)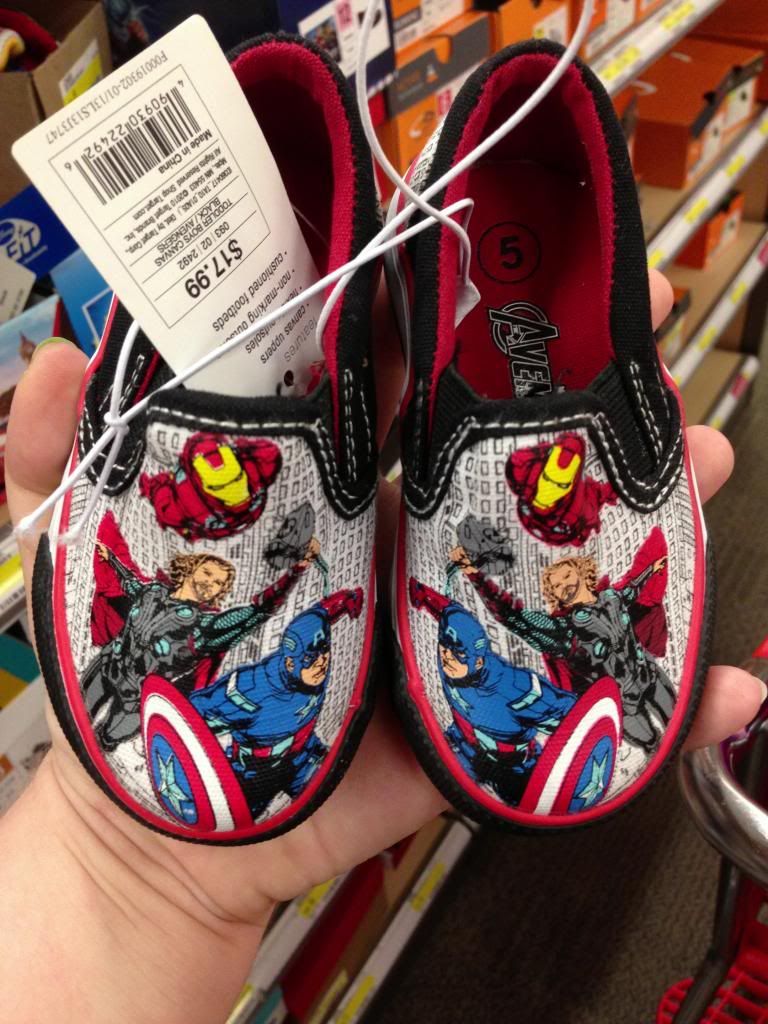 I wanted to buy these SOOOO bad!
What girl doesn't need Avengers shoes?!
My mom bought her Minnie slippers ;)
In the sink bath chair at GG and Papa's,
pretending she's shy haha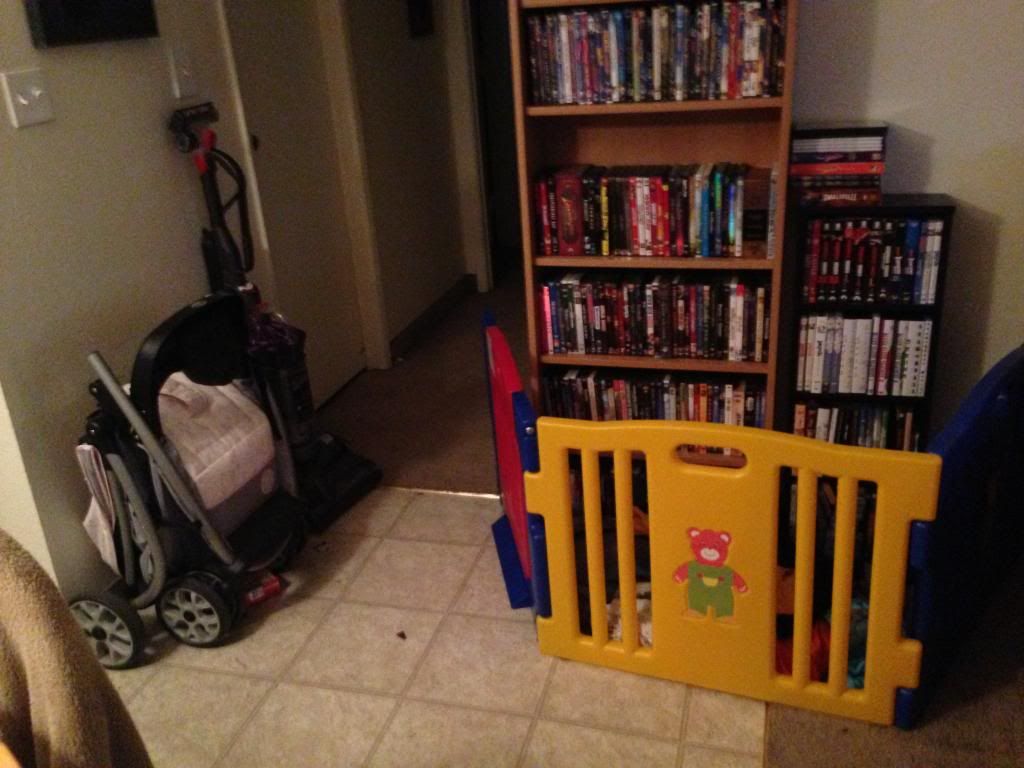 We decided it was time to try and "train" her
to leave things alone so we opened everything up and just closed doors ;)
She LOVES having the whole room open and running around!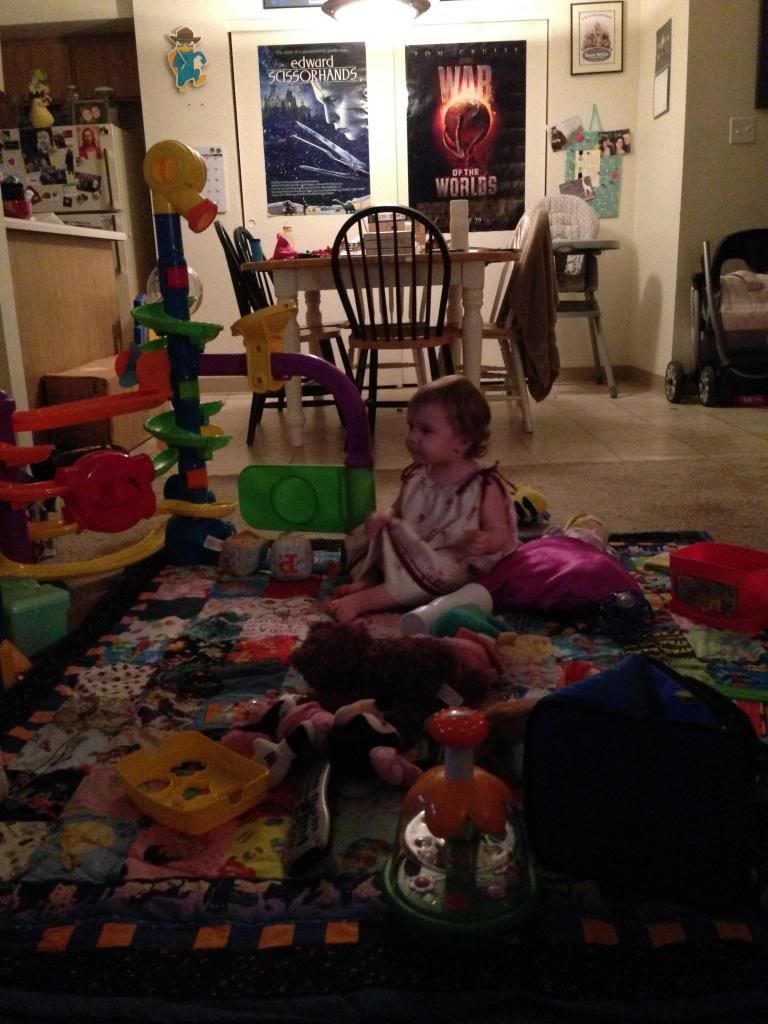 I seriously love these pillowcase dresses GG Bowler
made for her and they're perfect for the heat ;)
Hopefully I'll have something more exciting next time!