This weekend has been slightly crazy hahahaha
Yesterday I had the #azbloggermeetup at one of my favorite restaurants Sweet Cakes!
It was SOOO much fun!
I also had AYT's Annual Masquerade Ball at like the same time!
So I had to dress really a lot fancier than I normally would have hahaha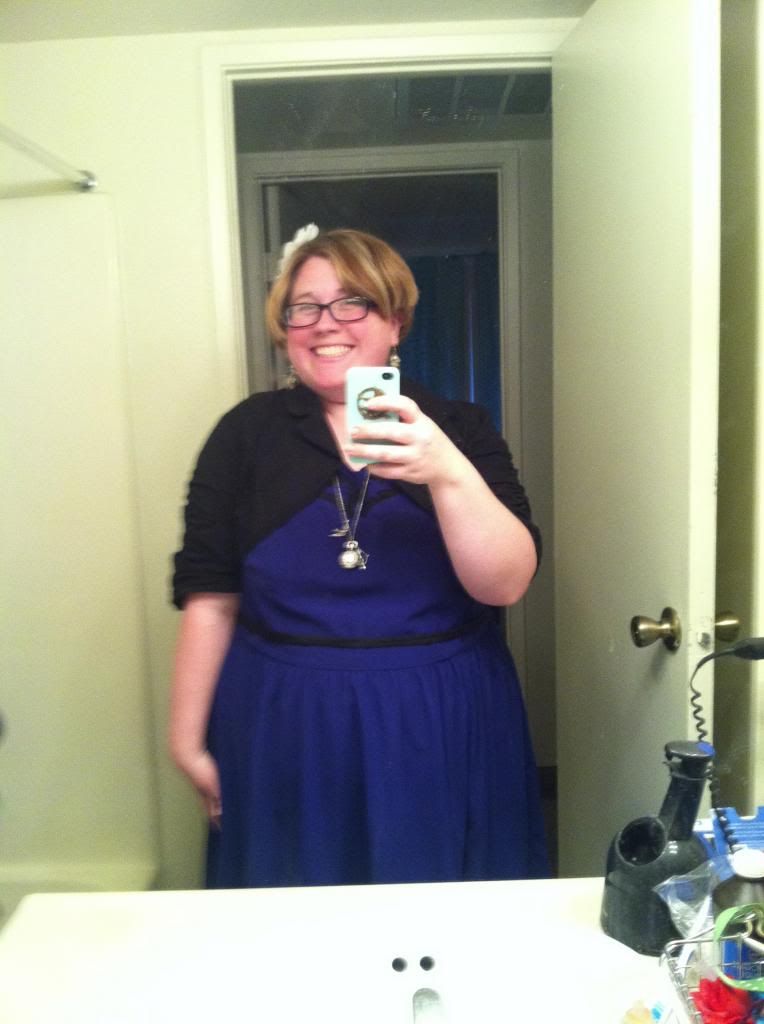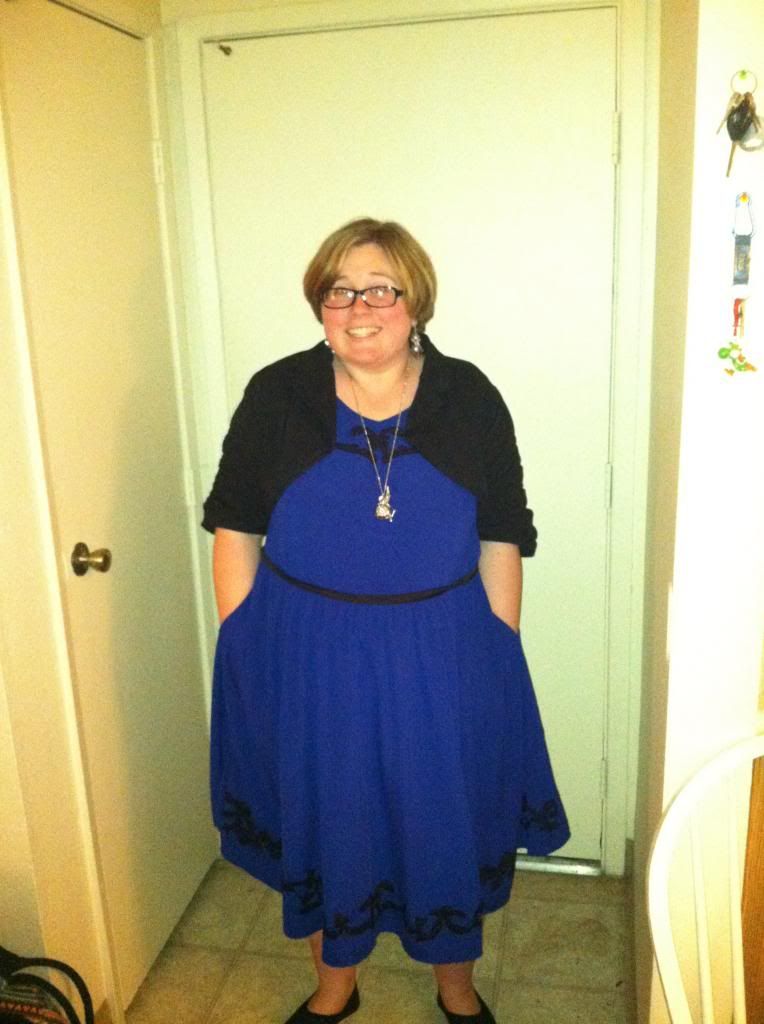 Please forgive the crazy faces!
I finally got to wear my eShakti sample dress!!
(Post coming soon!)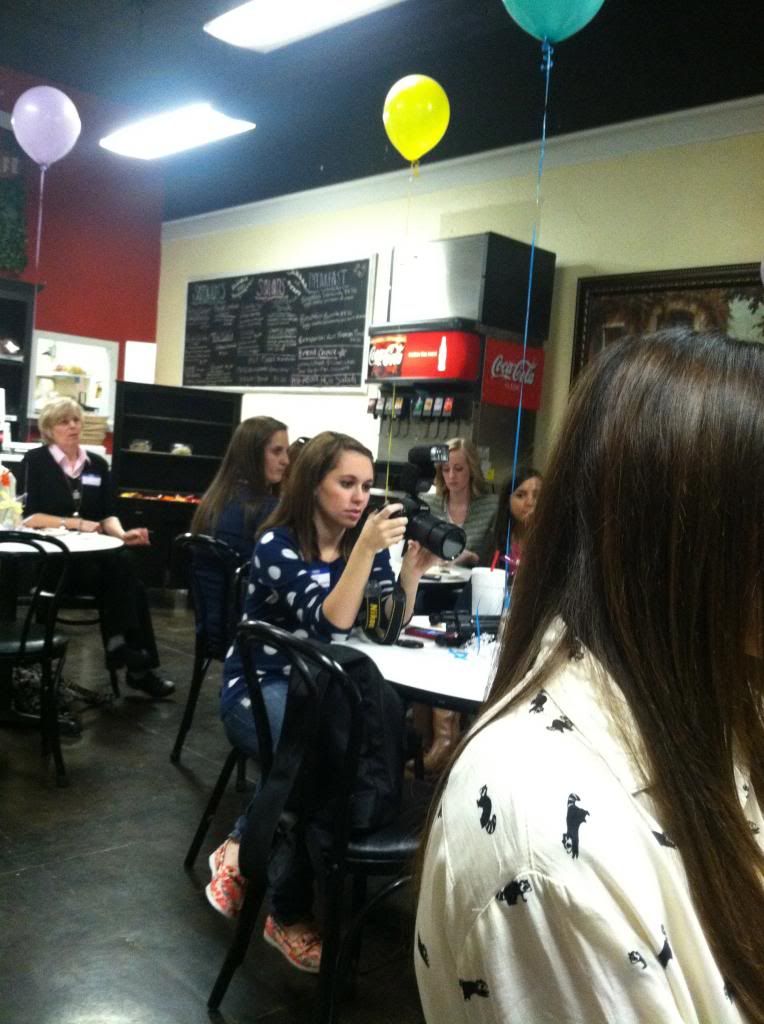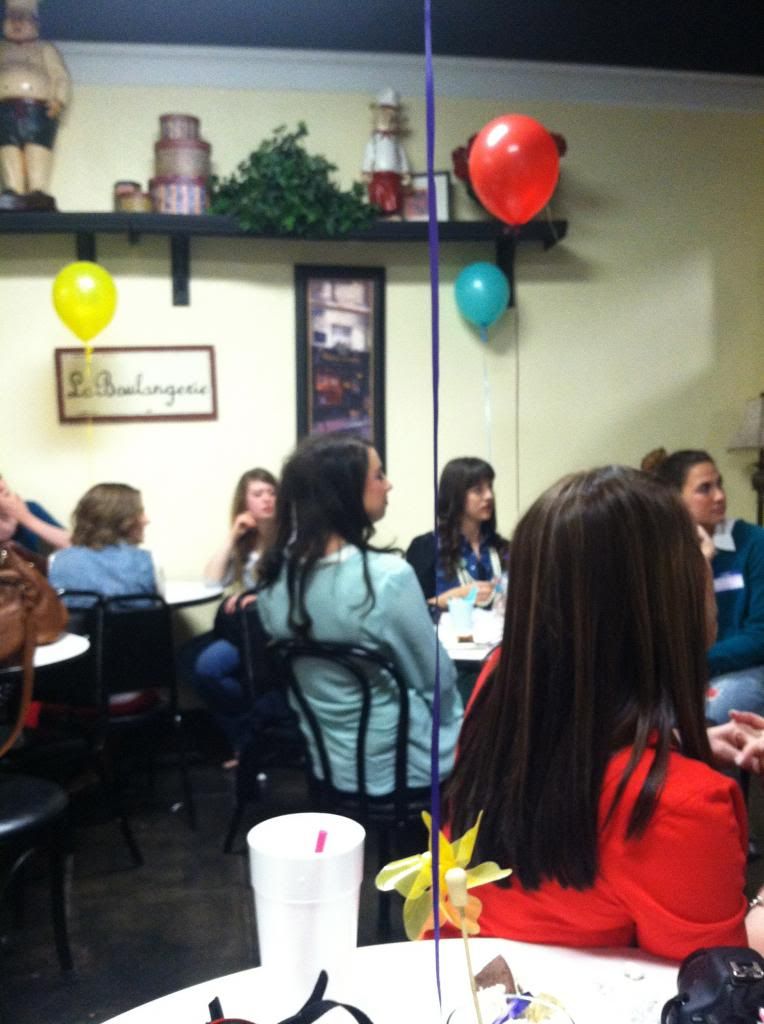 Sorry Camille!
I didn't realize the awfulness of the picture hahaha
Of course I didn't take pictures of ME there but
After the meetup,
Andrew picked me up and we went to the ball!
Sorry ladies, he's taken for eternity ;)
The turnout was stupendous!
I swear it tripled from last year's attendance!
All of the siblings ;)
(Only 11 days left til Nick's wedding!)
It was such a blast.
We danced, the kids flash mobbed Gangnam Style,
raffles happened, musical numbers performed, and we went home happy ;)
Then this morning I hosted a book club meeting
about one of my favorite books
The Goose Girl by Shannon Hale
and it was fun spending some grown up time with some awesome ladies!
I forgot to get a picture of the whole table all done up
but here's the general idea.
I did ice cream sundaes and put Oreos, nuts, choco chips, strawberries, and bananas
in the containers and then for the salty factor
I did chips and salsa ;)
And this is me running to the store at 7 AM to get the groceries that the hubster
forgot to pick up last night.
I HAD to buy these today
Um delicious!
And so NOT helping the whole lose weight thing
but oh well!
You'll curse thank me later ;)