This is the first time I've ever done one of these
"review" posts so please forgive me if I'm amateurish about it!
So about a month and a half ago I was contacted
by the amazing
eShakti.com
to do a review of one of their pieces!
Let me tell you, I was SOOOO excited!
I had such a hard time choosing what I wanted to try: a shirt, skirt, dress, jacket??
Then I realized I don't have many dresses so I went for this one: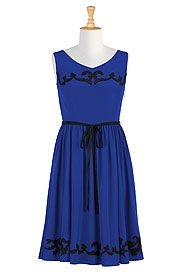 It was perfect!
The best thing about eShakti is that most of their dresses/shirts have the ability
to add sleeves!!
Even more perfect for those of us LDS ladies that wanna stay modest
(or any lady for that matter)
So I asked them to add capsleeves to the dress to make it modest for me ;)
And did I mention pockets in almost every dress!?
SCORE!
It came about a month later
(it's usually faster but they had a HUGE sale so custom orders were a little backed up,
but the customer service people were AMAZING)
but just in time for the AYT Masquerade Ball
which was the exact reason that I wanted the dress in the first place!
I did however have one TINY issue,
the hole in the back of the dress
(ya know, the ones that you button at the top?)
was just a bit too low so that the top of my garments were showing....
BUT I fixed that easily with this little jacket my friend lent me ;)
And luckily I know a few seamstresses,
so maybe they can like insert some material or something? ;)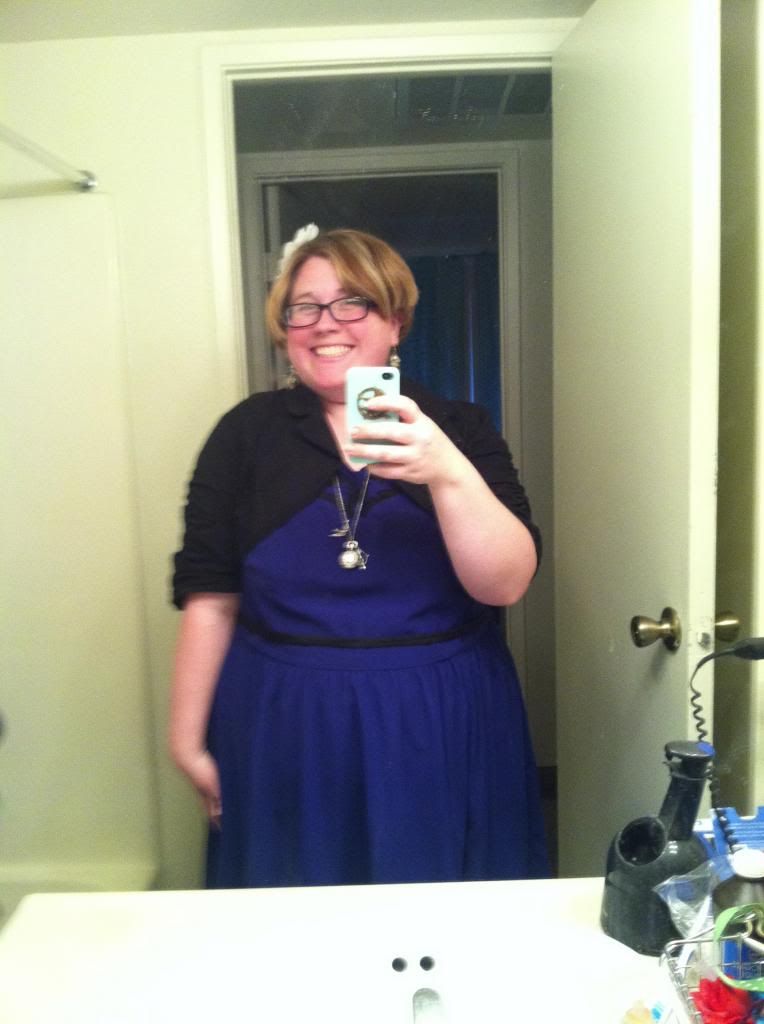 Well I also wore it to the blogger meetup as you know
and I got a TON of compliments on it!
It was really really nice to hear
"That dress looks great on you!"
or even
"You look so nice tonight!"
and not being covered in baby smell/boogers/etc ;)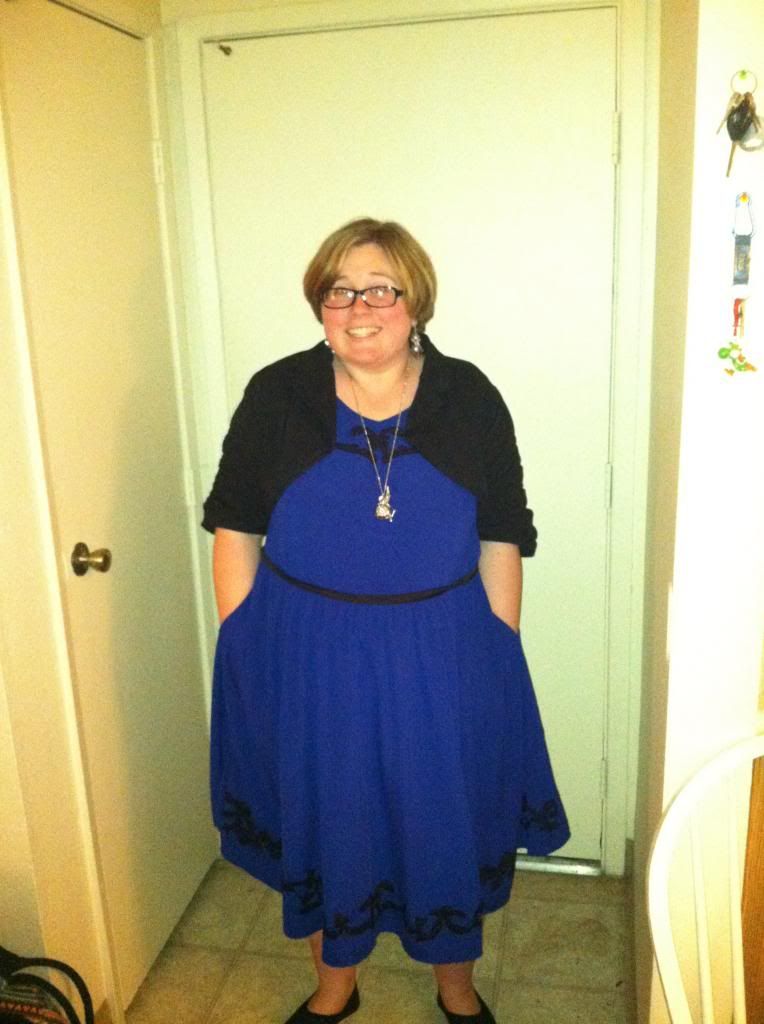 See??
Pockets!
I'm so sorry for the crappy photos from my phone!
When I finally find my camera
we will take much better pictures I promise! ;)
If you can't see it, eShakti is offering a 20% discount to you!
You can use it as often as you wish until 3/10!!
How awesome is that!?
It's unfortunately not valid on overstock items :(
But I mean it's still freaking awesome right!?
Score for you!
And definitely show me what you get!! ;)