We're back from Disneyland!!!
It was so much fun!!
I'll do a big re-cap post soon but for now here's a little sneak peek!!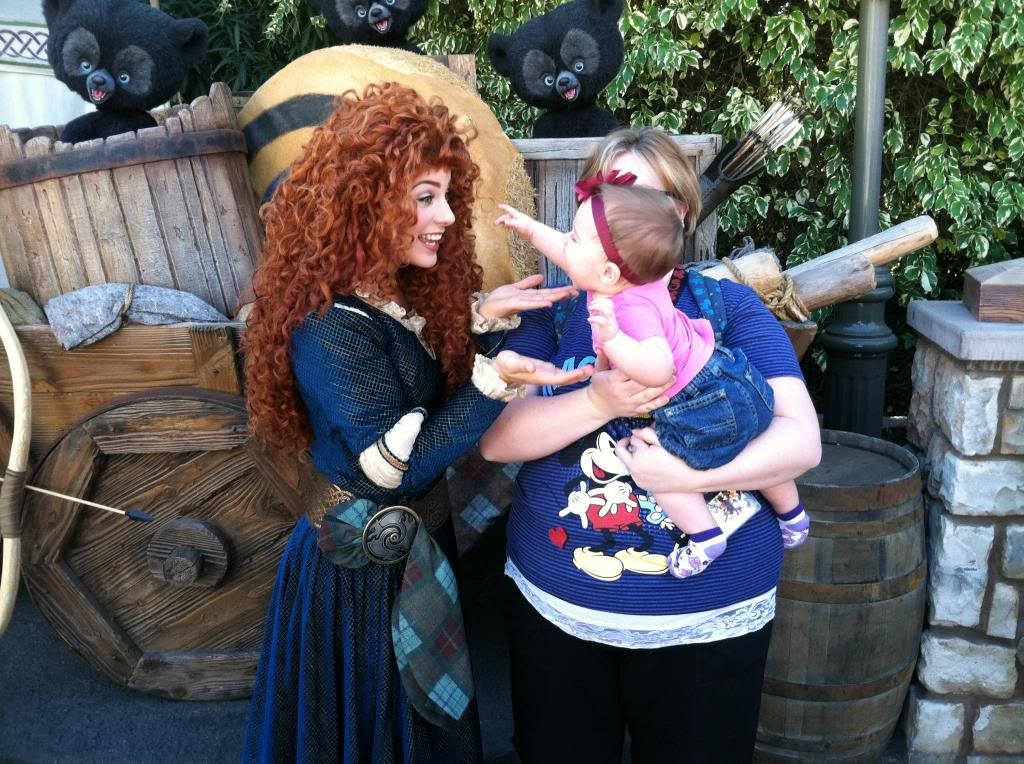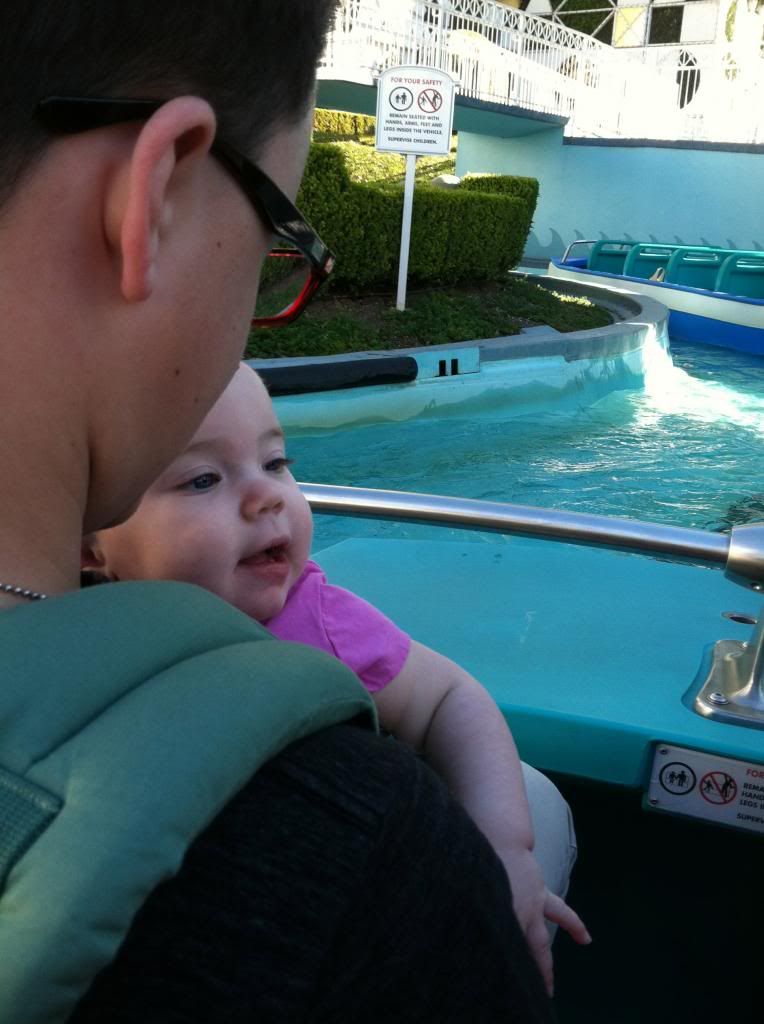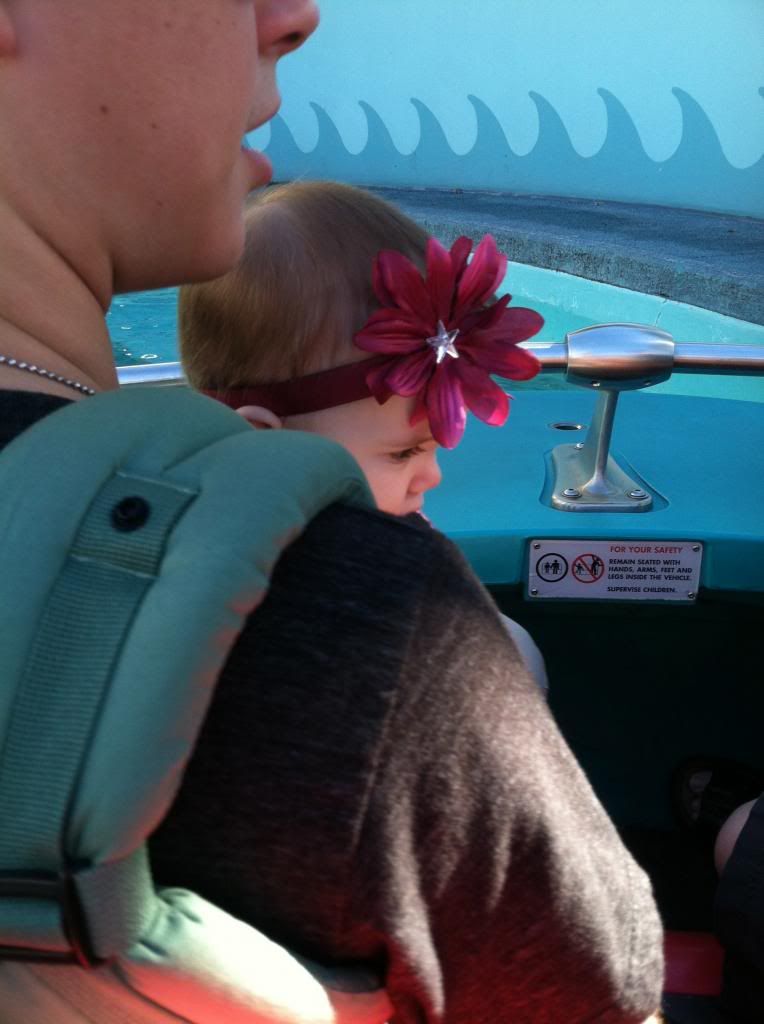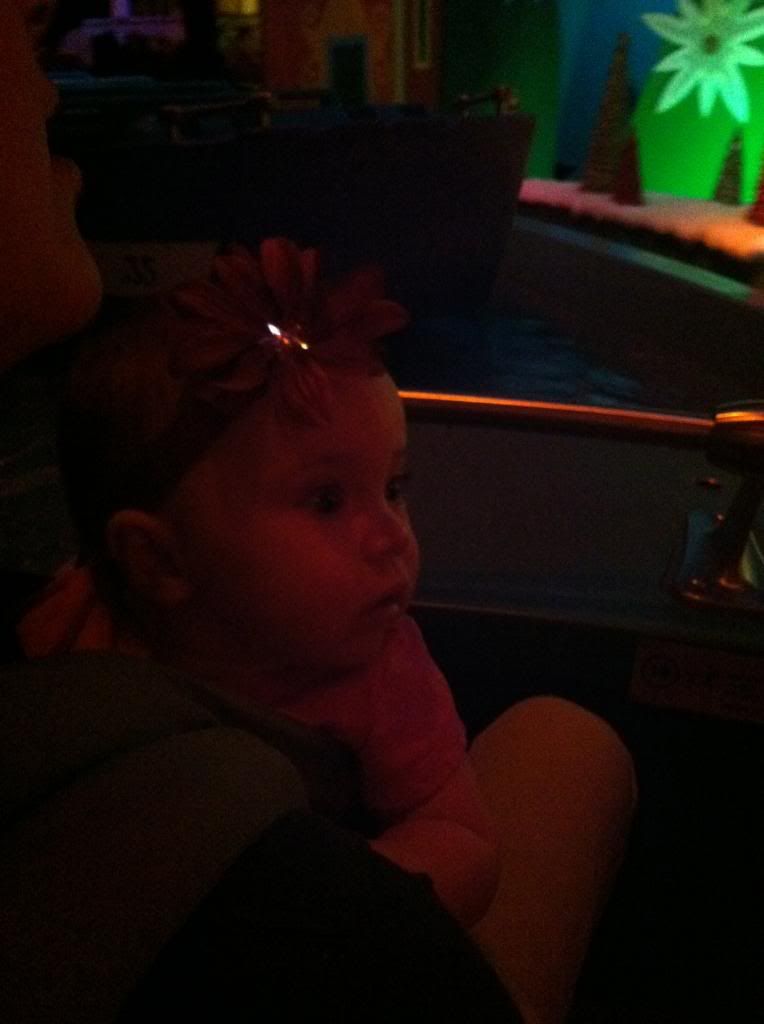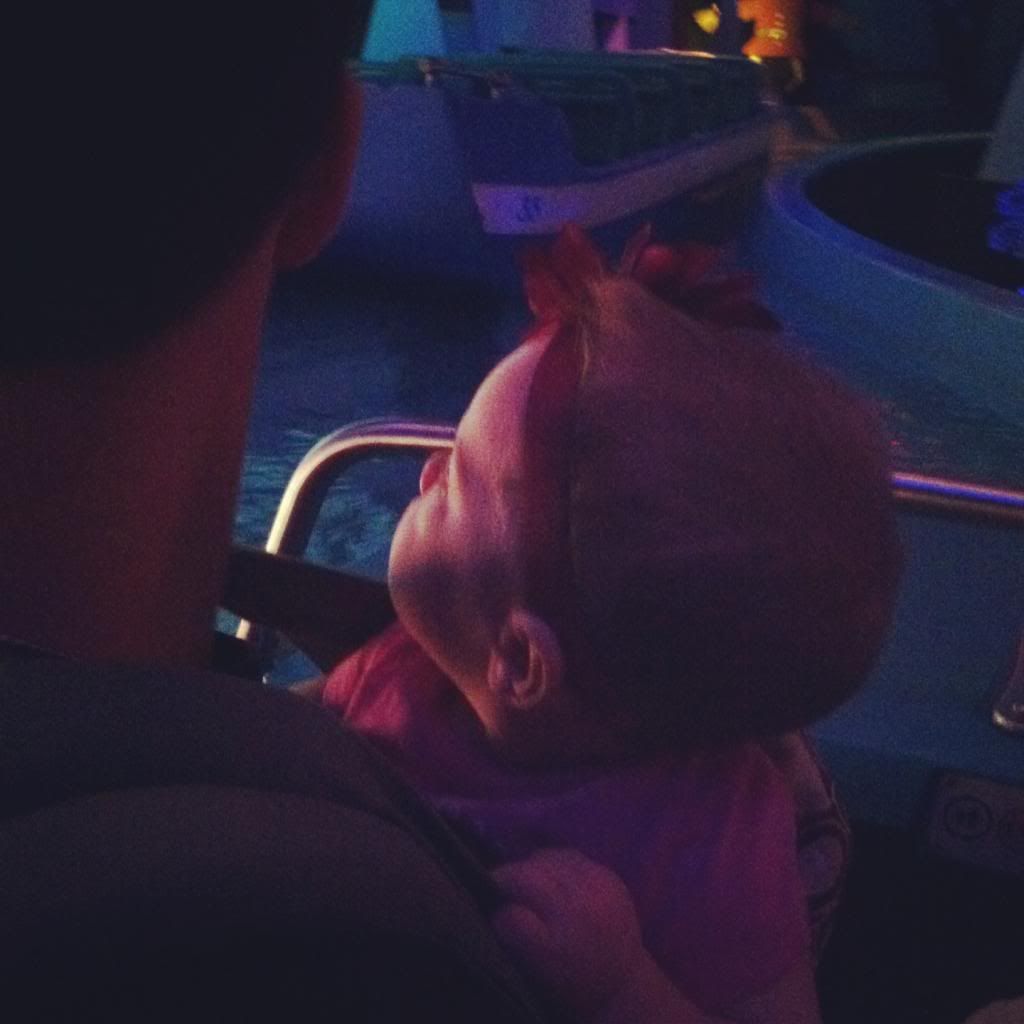 Rory's first ride was Small World!
And she loved it!!
And she met all kinds of crazy characters and princesses and fairies!
More to come soon!!