My baby is 7 months old today!!
Holy dang!
The days just don't seem to get any longer do they??
There aren't enough hours I tell you,
although at night, I could use with less hour of fighting Rory for bedtime hahaha
but that's besides the point!
Look at the cuteness!!
Don't worry, she was strapped in people!
I'm still not sure how she got here....
I guess the space was just big enough for her to get in hahaha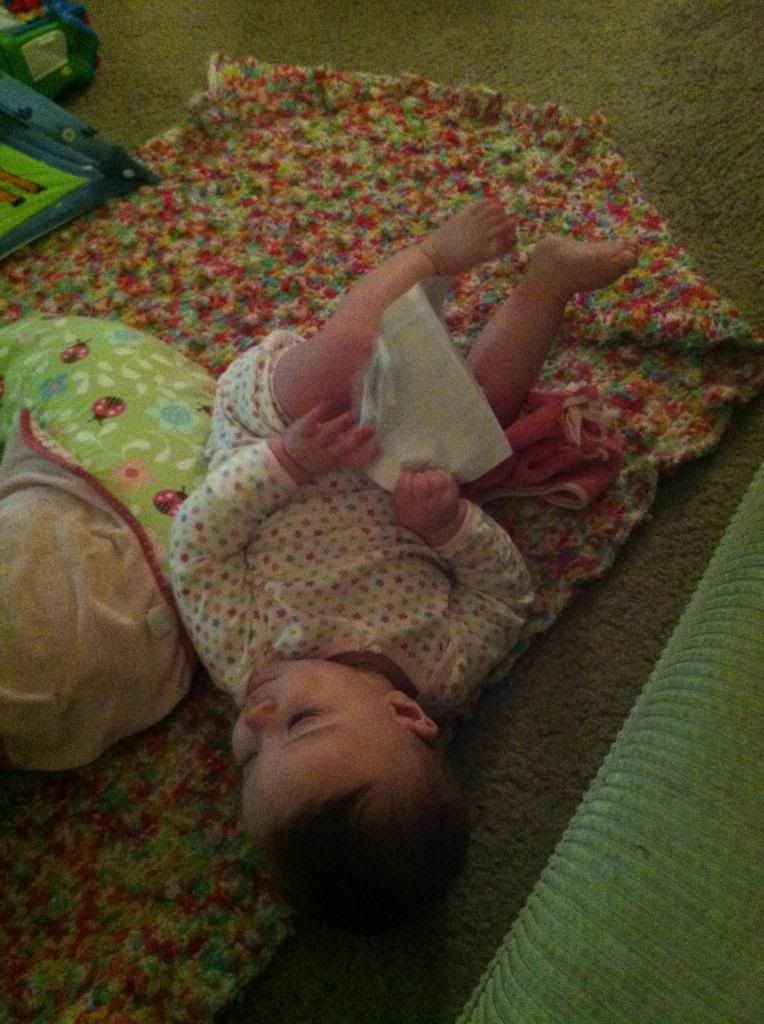 She's getting all kinds of mobile y'all!!
Now we gotta move daddy's video game cords bahahaha
luckily all of our electric sockets are non-accessible thanks to furniture
(at least at the moment)
I hope you guys have a great week!!
We're off to Disneyland for vacation with my family!
It was our Christmas present from my parents!!
Here are our excited faces!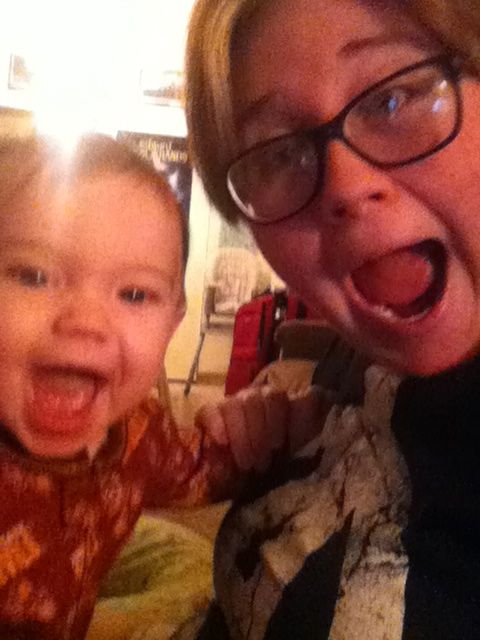 I'm not sure, but I think she's definitely my kid no??
We like big mouths and we cannot lie ;)