Sorry no confessions today!
Today Andrew and I are recovering from a weekend full of out of town relatives,
fun, food, parties, and pizza.
(more on that later)
But today is also a very important one for us ;)
It's our anniversary!
Yep, it's been two years since we walked out of the Mesa temple as husband and wife
for time and all eternity, and I couldn't be any luckier than I am ;)
Happy Anniversary Andrew!
Thank you for sticking with me this long already,
through meltdowns,
crazy pregnancy hormones,
poopy diapers,
all nighters with Rory,
tough school weeks,
family losses,
and this crazy/fun/stressfulonFriday weekend ;)
You're the best husband in the world
and I'm so glad you married me ;)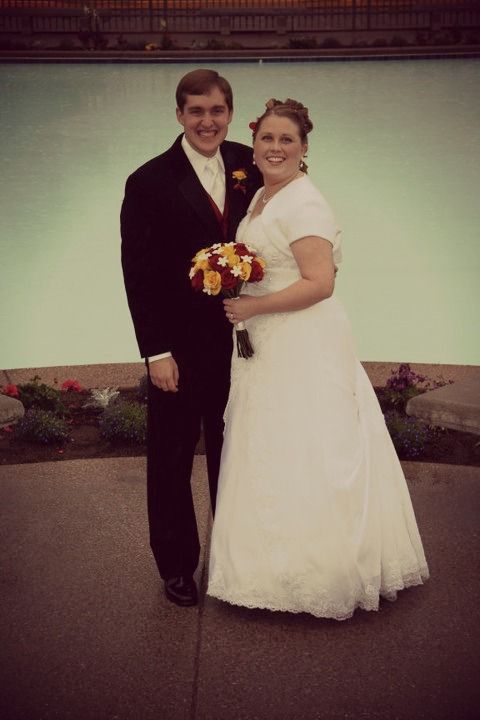 From just us two to:
Three ;)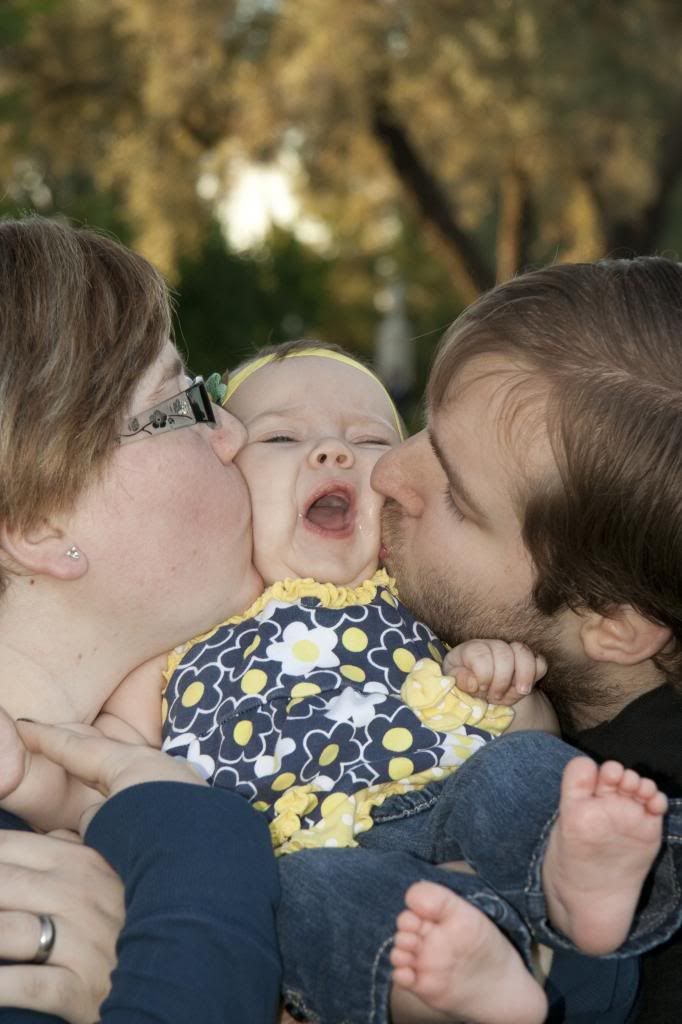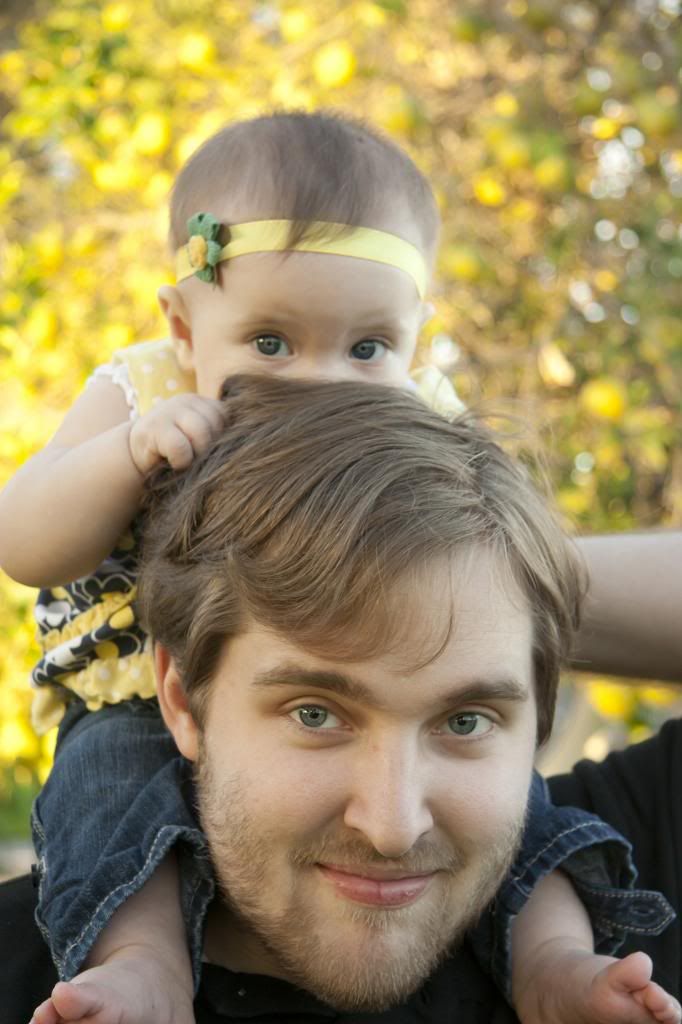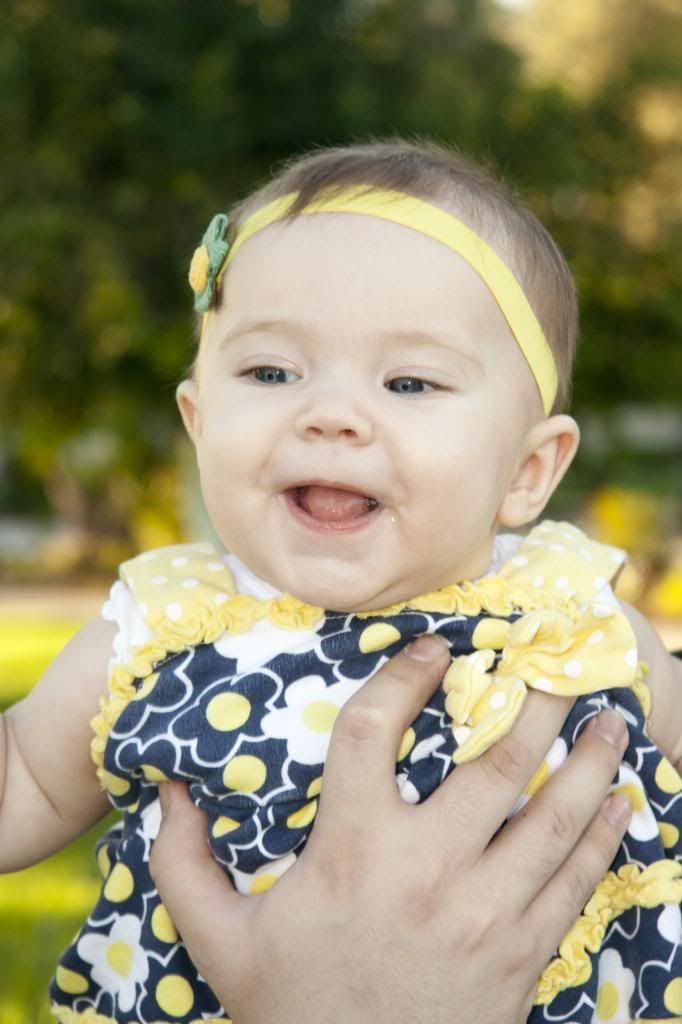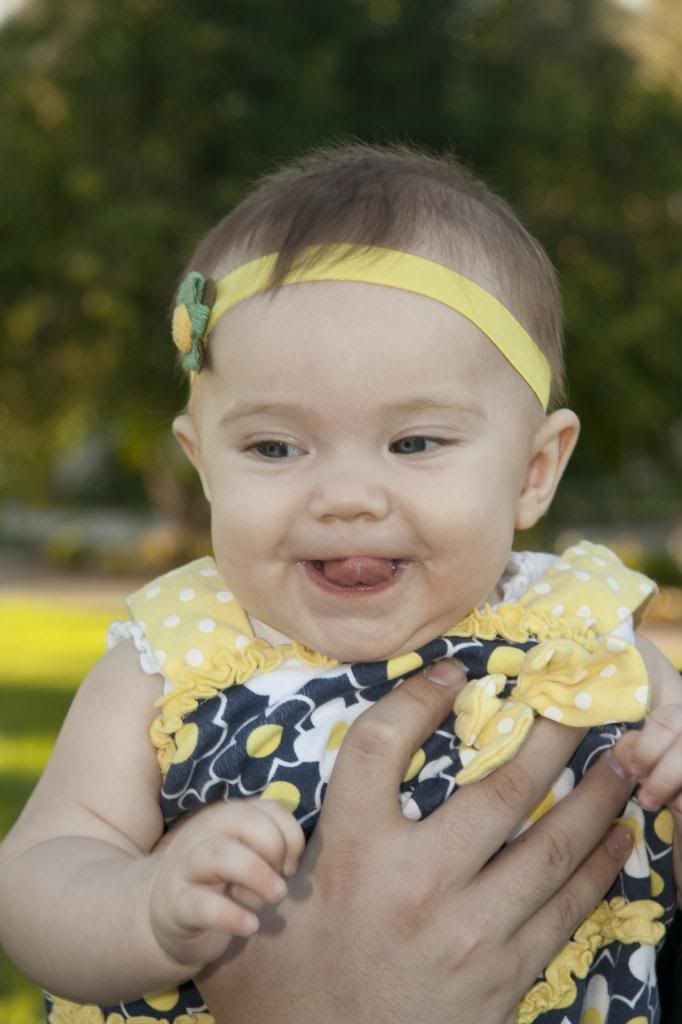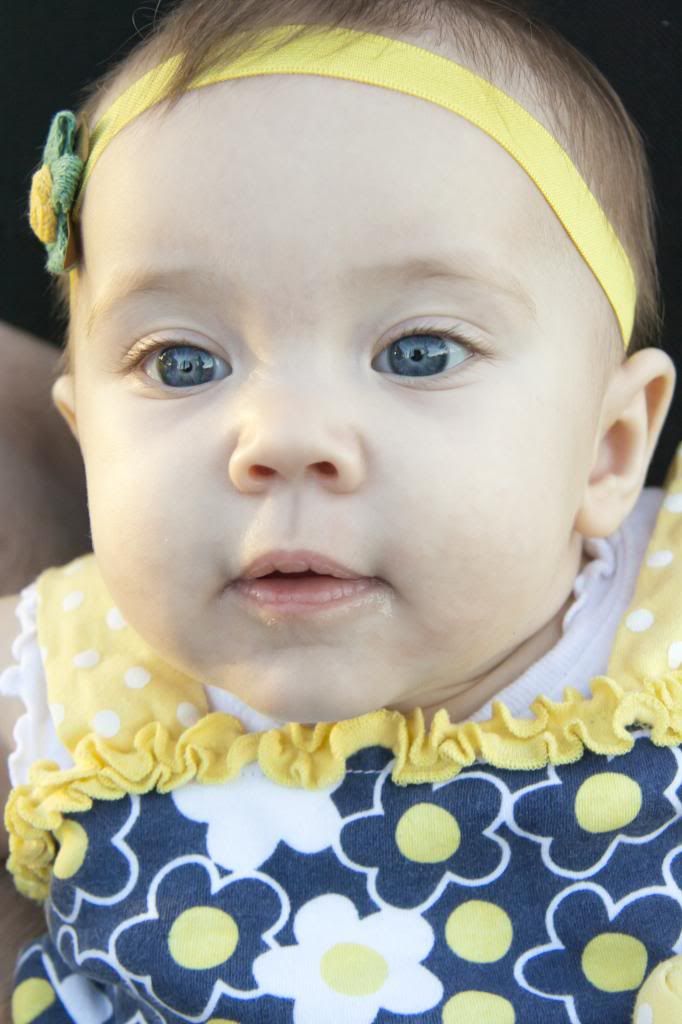 Here's to an eternity more!!