I'm just recovering from Christmas week
(it was amazing!)
and cleaning the apartment cuz it's a dang disaster area!
But I will be back promptly with more fun stuff I promise promise promise!!
Don't leave ;)
Here's a little something to get you through!
AMAZING!!! Loved it, cried like a child, saw it twice in 2 days.
Rory now has her very own Blue!!
Ya know, from Blue's Clues!
She LOVES that show and she was so excited and hasn't let go of it since!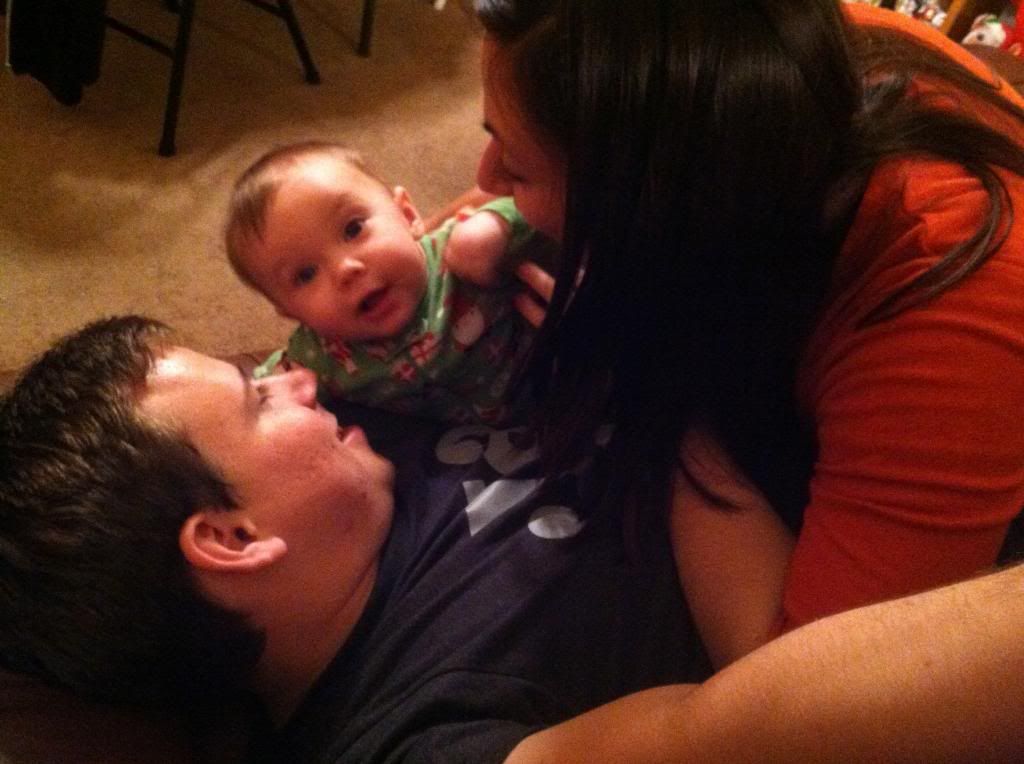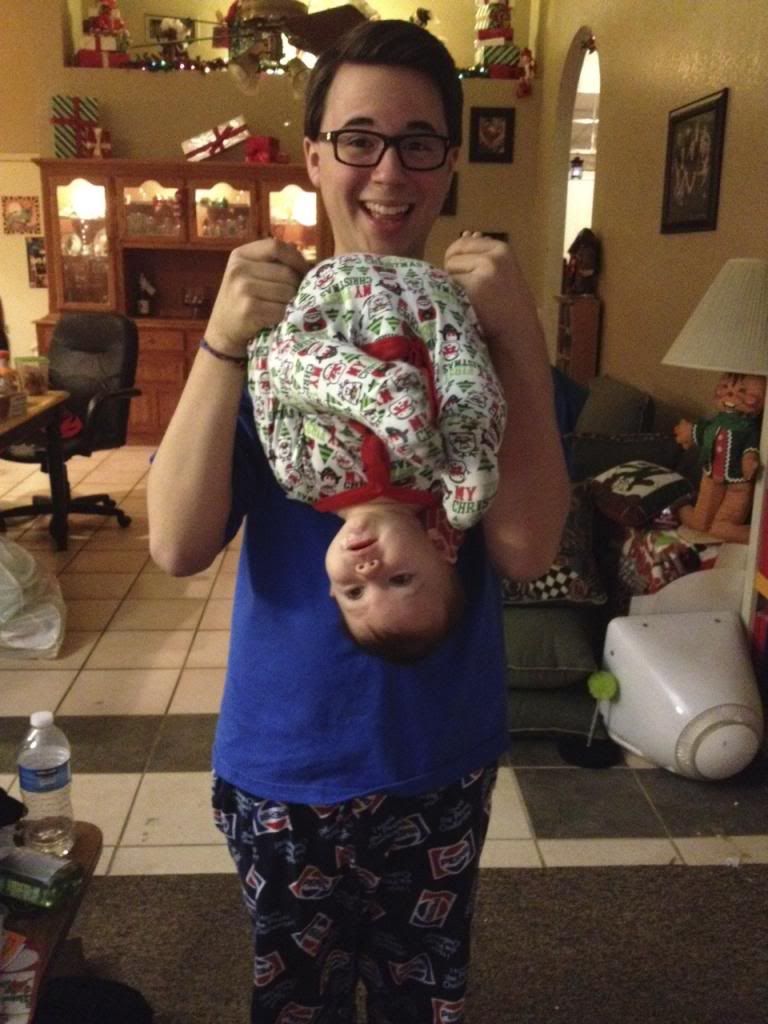 She had fun with her uncles and soon-to-be aunt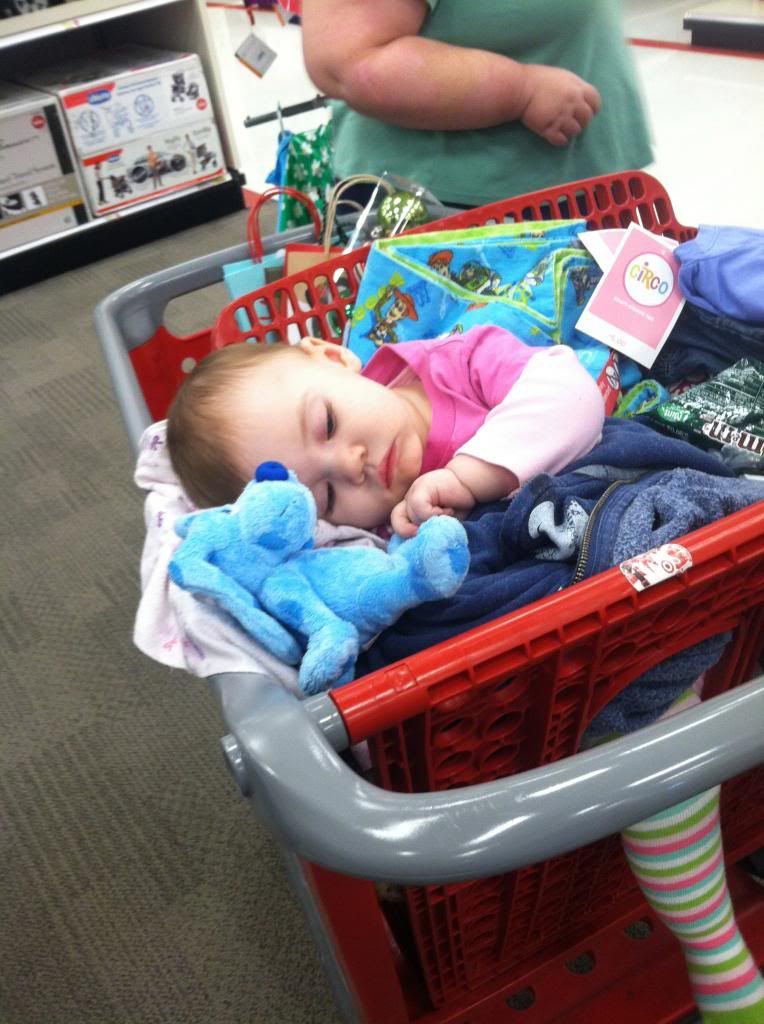 And we shopped til we dropped ;)
How was your Christmas?!
(More to come about ours soon!)